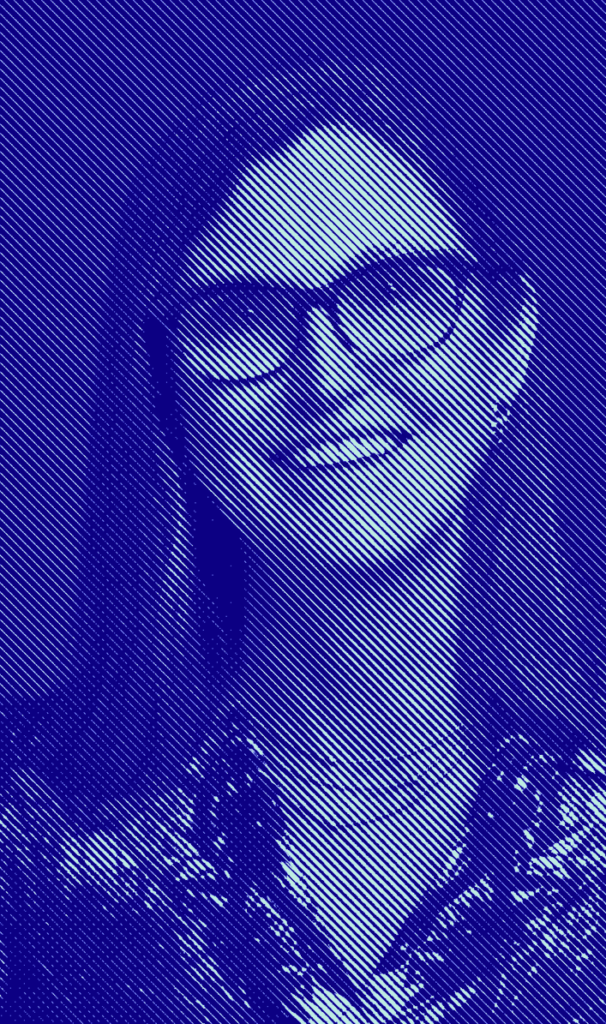 Investitrice, Founder, CIO e CEO di ARK Invest
5-6 Ottobre 2023 Online/Milano
Cathie Wood è un'investitrice e ha fondato ARK Invest nel gennaio 2014, con l'idea di concentrarsi esclusivamente sull'investire nelle innovazioni disruptive.
Prima di ARK, Cathie ha trascorso dodici anni in AllianceBernstein come CIO delle strategie tematiche globali, dove ha gestito oltre 5 miliardi di dollari. Cathie è entrata in Alliance Capital da Tupelo Capital Management, un hedge fund di cui è stata co-fondatrice. In precedenza ha lavorato per 18 anni in Jennison Associates LLC come Chief Economist, Equity Research Analyst, Portfolio Manager e Director. Ha iniziato la sua carriera a Los Angeles, in California, a The Capital Group come assistente economista. Cathie ha conseguito la laurea, summa cum laude, in Finanza ed Economia alla University of Southern California.
Sei un'azienda o uno speaker?
Entra a far parte della Community!
TECH ALCHEMIST LTD  – Partita IVA: GB164846382 – Reg. No: 8292693 – All Rights Reserved. – Privacy Policy